Automatic Intensive Driving Courses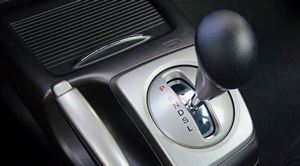 Manchester Driver Training recognises that some people prefer an automatic intensive driving course rather than automatic regular weekly driving lessons.
Our automatic intensive driving courses are delivered by one of our fully qualified Driver and Vehicle Standards Agency licenced instructors.
We have 2 Courses available:
Course 1: Learner Driver Automatic Intensive Driving Course
The cost of our learner driver automatic intensive driving lesson course starts from £31 per hour and is usually delivered in 4 or 5 hour blocks.
These are just some of the course structure options:
4 hours a day every day over 5 days – 20 hours in total
4 hours a day once a week over 5 weeks – 20 hours in total
5 hours a day (with a break for lunch) over 5 days – 25 hours in total
When booking please let us know your individual requirements so that we can design the course as required.
Course 2: Full Licence Automatic Intensive Refresher Driving Lessons
The cost of full licence automatic intensive refresher driving lessons starts from £31 per hour and is delivered in a 4 hour block.
These lessons cover various road junctions and traffic situations to help the driver increase their confidence, skill and driving awareness.
These courses are ideal for those who have had a break from driving or who would like to enhance their current driving skills.
All courses are designed to meet the needs of the fully qualified automatic driver.
How to Book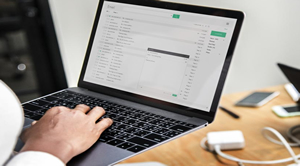 If you would like to book either of the above courses please complete our online booking form.
When booking please state which course you require. Thank you.