Insurance Driving Assessment Preparation Course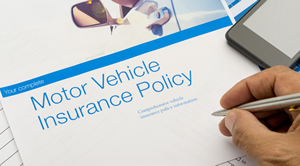 If you are asked by your insurance provider to undertake further training or an assessment of your current standard of driving then Manchester Driver Training can help you.
Sometimes people who hold Motability insurance are asked to obtain a driving assessment by a fully qualified Driver and Vehicle Standards Agency licenced instructor.
Maybe you have been in an accident or accumulated points on your driving licence and are a named driver on a fleet policy.
We can assess your current skills and also help you to achieve the required standard so that your insurance provider is satisfied that you are of a competent and safe standard of driving.
Course Content includes but is not limited to: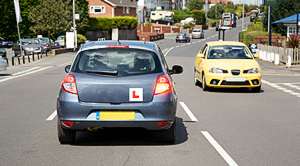 Use of mirror, signal, manoeuvre routine
Timing of signals and misleading signals
Road positioning
Moving off safely
Clearance to obstructions
Awareness and planning
Distance from cars in front
Use of footbrake
Crossing the path of oncoming vehicles
Response to road markings
Changing lane safely
Course Costs and how to book: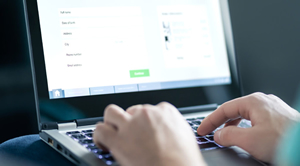 1 hour in-car training: £60
1.5 hours in-car training: £90
2 hours in-car training: £120
If your company provides paperwork to fill in based on your performance e.g. which only requires a score out of 10 for any given exercise with 0 being dangerous and 10 being a high level of skill, this can be filled in at the end of your last training session with no extra charge.
If your insurance company requires a complete analysis of your current standard of driving, this report is sent by email and costs £50.
If you would like any further information please email Martin on: info@manchesterdrivertraining.co.uk.
If you would like to book an insurance driving assessment preparation course, please fill in our online booking form.