Help if you have been disqualified or had your licence revoked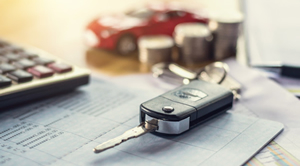 At Manchester Driver Training we understand that you may find yourself in a situation where you have lost your licence and can no longer drive a motor vehicle.
This could be through the accumulation of points as a probationary driver / totting up of 12 points / or a more serious offence such as drink driving.
As a company we provide a service which is designed to meet the requirements of drivers who have already gained previous experience on a full licence
All of our courses start with an assessment lesson and then feedback with remedial action as required.
Available Courses
Course 1 - For drivers who have had their licence revoked due to obtaining 6 points in their first 2 years of driving.
Course 2 - For drivers who have accumulated 12 points and been disqualified from driving and need to retake their driving test.
Course 3 - For drivers who have been disqualified from driving and need to take an extended re–test.
How to Book / Lesson Costs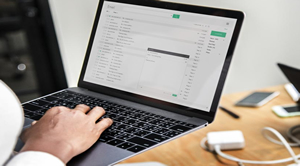 If you would like to book any of the above courses please complete our online booking form.
Lessons cost from £37 per hour – dependant upon postcode area.