Reverse Exercise Driving Lessons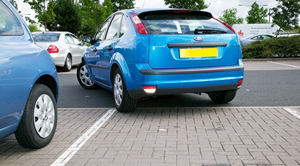 Are you apprehensive when reversing in your car or feel worried as to where your car may actually end up?
Manchester Driver Training offers reverse exercise driving lessons which will enable you to increase your overall confidence and skills when reversing.
This course is aimed at:
Full Licence Holder's who want to learn safe reversing techniques.
European Union Licence Driver's who are use to driving on the other side of the road.
International Licence Driver's who are use to driving on the other side of the road.
Provisional Licence Holder's who feel that their current driving instructor isn't explaining the reversing exercises adequately and want a second opinion and guidance.
Course Content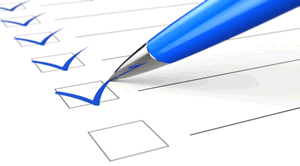 The following reverse exercises are looked at in detail:
Parallel Park Exercise - Pull up alongside a car, stop and then reverse behind the car and stop within 2 car lengths.
Bay Reverse Exercise - Pull up alongside parking bays and reverse back into one.
Drive Forwards into a parking bay and then reverse back out.
Left or Right Reverse Exercise - Reversing around a corner to the left or the right.
Turn in the Road Exercise - Turn your car around to face the opposite way.
The aim is to be able to complete each exercise with good observation, accuracy and control.
Costs
If you want a full comprehensive manual reversing exercise lesson you would require a 2 hour timeslot. Cost is from £80 (Area Dependent).
If you wanted to book 1 hour this would cost from £40 or £60 for a 1.5 hour reversing lesson. (Area Dependent).
In some areas we are only able to offer 2 hour lessons. All 1 hour lessons are subject to driving instructor availability.
For those who live outside of Manchester and wish to undertake our reverse exercise course we have a meeting point of Didsbury Village Metrolink, Didsbury, M20.
How to Book: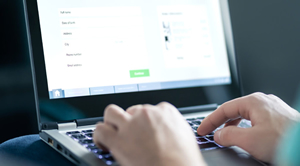 If you would like to book a reverse exercise driving lesson please forward an online booking form.
If you have any questions regarding our reverse exercise driving lessons please send an email to: info@manchesterdrivertraining.co.uk.