Driving Lessons for Au Pairs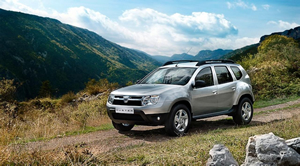 At Manchester Driver Training we are aware of the increasing need for Au Pairs who are providing help to families for them to be able to use the family vehicle.
Often Au Pairs come to work in the UK but only have an international licence or an EU licence with no awareness of driving on the left hand side of the road.
Our specialist driving course helps prepare your Au Pair to be able to negotiate UK roads safely and with full awareness to their surroundings and other drivers.
Once undertaken you can have peace of mind that your Au Pair will be at a standard of awareness whereby they will be ready to be insured on your family vehicle and react to any potential hazards they become aware.
The course is available in either a manual or automatic vehicle.
Course Content:
Learning various UK road junctions & driving on the left hand side of the road.
Deciding who has priority in meeting situations.
Negotiating roundabouts.
Driving at higher speeds on dual carriageways and motorways.
Awareness on country lanes.
Reversing into a bay or parking behind a car.
Planning ahead for hazards and adjusting position and speed accordingly.
How to Book and Pricing: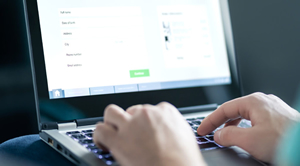 The course is 3 hours in duration and costs from £120.
If you wish a full report detailing the performance of your Au Pair, this is an additional £29 as the report can take up to an hour to write up.
The report would be forwarded by email.
If the Au Pair feels that they require further training after the initial 3 Hour course e.g. they still feel uncertain approaching roundabouts, they can undertake further training as required.
To make a booking please fill in our online booking form.