New Career Opportunity and Investment
Can you say yes to the following ..........
Do you hold a full UK Driving Licence with less than 5 penalty points on, that you have held for a minimum of 3 years?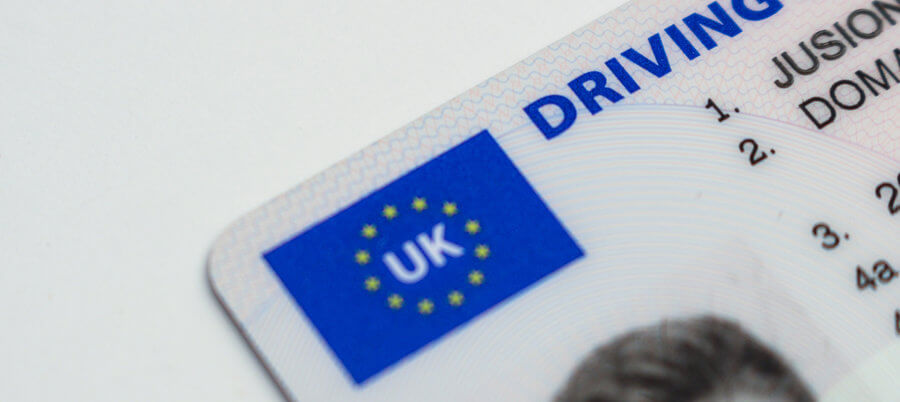 Do you enjoy driving and would you welcome a satisfying and rewarding role?
Would you like to meet new people and teach a skill to them?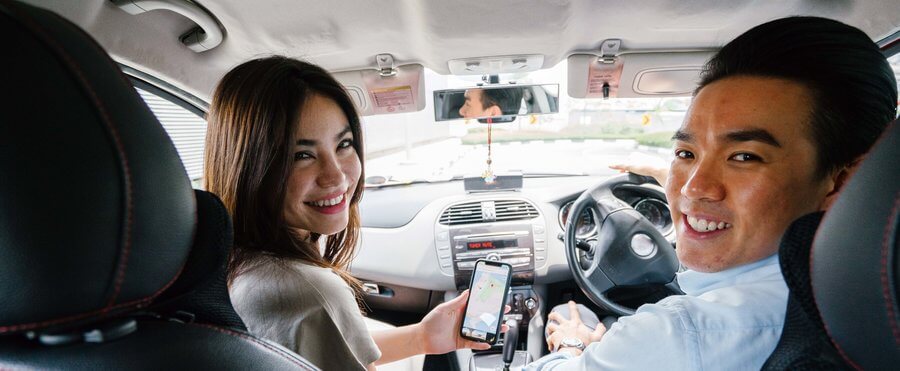 Recruiting now in Manchester and Stockport
Manchester Driver Training Ltd. are now recruiting individuals who would like to train up to become driving instructors.
Successful applicants will be provided with a full training package, worth up to £4,000 of investment.
We are looking for people who want to work with our company once they have completed their training and be part of a successful team and earn a good living.
All driving instructors are classed as self employed which is the nature of the industry.
Our Training package provides:
Support, guidance and the relevant training materials for the Part 1 theory examination.
On road driver training for the Part 2 Advanced Driving Test.
A full 60 hour driving instructional techniques course in preparation for the Part 3 examination.
The cost of your first Trainee Licence.
Part 1 / Part 2 / Part 3 test examination costs.
The opportunity to work with Manchester Driver Training Ltd. once you hold a licence to provide driving instruction for reward.