Location and Price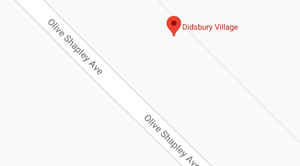 The maximum duration of a specialist lesson is 1 hour.
The cost for each specialist hour is £29.
All lessons are delivered from Didsbury Village, Manchester, M20.
The Instructor will be outside Didsbury Village Metrolink Station on Olive Shapely Avenue.
The lesson finishes back at the same location.
This location is used so that people who require the specialist service but live outside of Manchester can travel to us and undertake the course.
As this is a specialist course we want to be able to offer as many appointments as we can to those who need them, hence we have a travel to us only service for this course.
If you wish to book the above course please fill in our online booking form:
Please state that you wish to undertake the nervous and anxious drivers course.