Eco Safe Driving Techniques Course Manchester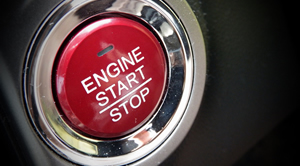 This course is designed to:
Help drivers assess their current driving skills.
Look at ways of reducing your vehicles emissions by changing your driving habits.
Help you reduce the wear and tear on your vehicle.
Help you develop your on road planning ahead skills.
This course is open to:
Provisional licence holders.
Full licence holders.
Any valid International licence holder.
Any valid European licence holder.
How to Book / Prices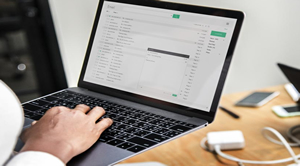 The 2 hour eco safe driving techniques course starts at £79
If you have any queries regarding this course please send an email.
If you would like to book this course please send a booking form.