Covid-19 Learner Driver Safety
Learning to Drive Safely in the Covid-19 Era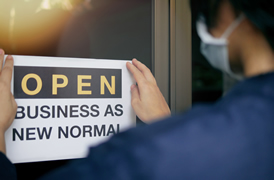 After a long and unfortunate period of absence, we're happy to announce that Manchester Driver Training is back in business. As a responsible driving school, we are taking a number of additional precautions to keep all learners and tutors safe.
Here's what you need to know about learning to drive safely in the Covid-19 era:
Before Your Driving Lesson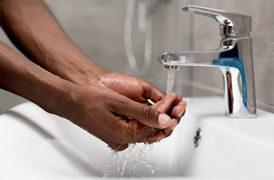 In accordance with on-going government guidelines, we kindly request that every learner contacts their instructor 24 hours before each lesson, in order to confirm they have not experienced any signs or symptoms of Covid-19 since their last lesson. Likewise, all learners are required to confirm that they have not been in contact with anyone who has displayed the symptoms of Covid-19 within the past 14 days.
Personal items should be left at home where possible to reduce the risk of surface contamination and transmission. We also ask that learners wash their hands thoroughly for at least 30 seconds before starting each driving lesson.
Paying for Your Driving Lessons
We would suggest that paying by bank transfer BACS would be the most hygienic method during the present circumstances. Therefore, we request that all payments (where possible) are made by that means the day before your driving lesson, though cash payments will still be accepted on the day of your lesson if required.
If you wish to pay by cash, please inform your instructor ahead of time and ensure you sanitise your hands thoroughly after handling the money.
Face Coverings During Lessons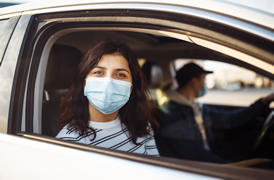 Evidence suggests that wearing a face mask can reduce the risk of spreading Covid-19 to other people. We therefore require appropriate face coverings to be used during lessons by all instructors and learners. Please bring your own mask or visor that comfortably yet adequately covers your face and nose; and any other safety materials that you may wish to use.
Car Cleaning and Sanitising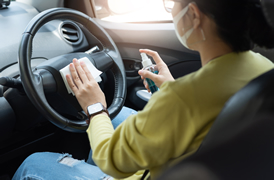 Every vehicle at Manchester Driver Training is kept meticulously clean and hygienic at all times. Our tutors are currently taking extra steps to ensure their vehicles are appropriately sanitised before and after every lesson.
In order to maintain the cleanliness and safety of our vehicles, we also ask that learners (if possible) bring their own antibacterial hand sanitiser to be used before and after their lesson. However, your instructor will also carry a supply of sanitiser, which you can use if you don't have your own.
Additional Health and Safety Measures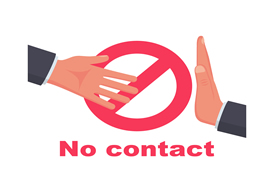 Social distancing rules will be followed as outlined by the government, meaning you will not come into close contact with anyone other than your driving instructor during your driving lesson. Handshakes will no longer be offered and nor will it be possible for a friend or family member to accompany you in the vehicle for the duration of your lesson.
Weather permitting, the windows of the vehicle will be kept partially down during the lesson and face-to-face conversation will be discouraged. Any visual training aids that may be provided, will be shown to learners, rather than passed to them physically.
Should any of the signs or symptoms of Covid-19 be displayed by the instructor or the pupil during the lesson e.g. coughing, tight chest, high temperature etc. then the lesson will be terminated, and the learner returned to their home. The learner and the instructor will then be required (in accordance with Coronavirus legislation) to self-isolate at home for the appropriate period of time.
Cancellation Policy
Please note that our standard 48-hour cancellation policy still applies, so it is important to contact your tutor as early as possible if you wish to cancel your lesson.
If you are concerned about your health, your potential exposure to an individual with Covid-19 symptoms or have any other concerns whatsoever, call Manchester Driver Training on 0161 442 7999 or e-mail us at info@manchesterdrivertraining.co.uk and we will do our best to advise you.
Thank You for Your Patience and Understanding!
For some time to come, the effects of the Covid-19 pandemic will continue to affect our lives in a variety of ways. We understand how difficult and daunting it can be to adapt, therefore thank you for your patience and understanding during this difficult period.
Contact us if you wish to discuss our Covid-19 safety measures, or if you have any questions regarding learning to drive in the Covid-19 era.