Early Morning Driving Lessons in Manchester & Stockport Postcodes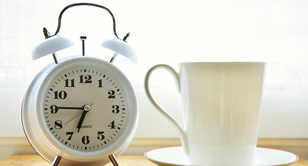 Manchester Driver Training provide an early morning driving lesson service to help people who have limited time availability within their day for driving lessons.
Early morning driving lessons are scheduled to start at either 6.30 am or 7.00 am and are normally 2 hours in duration.
All lessons are offered subject to manual driving instructor availability at the time of booking.
This service is designed for people who require:
Provisional driving licence tuition
Full licence refresher lessons
Semi-intensive driving lessons
A practice test
How to Book / Prices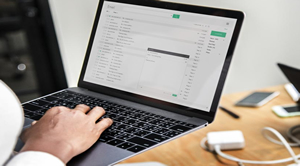 The price of early morning driving lessons start at £45 per hour or £90 for each 2 hour lesson (Area Dependant).
If you would like to schedule an early morning lesson please use our online booking form.
If you have any queries about our early morning driving lesson service in Manchester & Stockport please send an email.