Driving Instructor Business Venture
About the Manchester Driver Training Driving Instructor Business Venture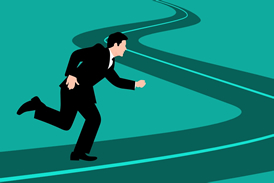 Do you live in a different part of England other than Manchester and are looking for a new opportunity?
Manchester Driver Training are looking to periodically invest in individuals who want to train up to become driving instructors in their own area.
A full training course is provided including the cost of all your exams.
You don't pay back the cost of your interest free training course until you start providing paid driving lessons.
You will essentially be providing driving lessons in your own area working as a self employed franchisee under the Manchester Driver Training Brand.
Moving forwards
If you are a motivated individual looking for a new opportunity please contact us by email to see if a business venture is possible.