Pass Plus: Everything You Need to Know
The Pass Plus course is considered "further education" for newly qualified drivers, providing additional tuition and driving experience for new motorists. The course is entirely optional, though comes highly recommended by the vast majority of road safety authorities.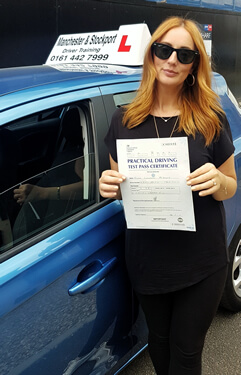 How Does the Pass Plus Course Work?
Pass Plus can only be taken after successfully passing your driving test. After which, the course takes place by way of three two-hour driving lessons over three separate days, or two three-hour lessons over two separate days, or a single intensive six-hour course in one day. Topics covered in the Pass Plus course include:
All-weather driving
Night driving
Town/City driving
Dual Carriage-way driving
Motorway driving
Driving on rural/country roads
The course effectively builds upon the teachings of a standard course of driving lessons with more advanced driving skills.