Out of Area Driving Tests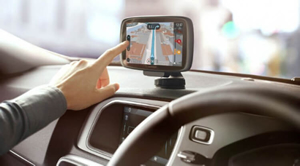 Manchester Driver Training Out of Area Driving Test Support Service
Sometimes the demand for driving tests in your own local area is a 3 to 4 month wait.
This may mean you have to wait longer than you need to for your driving test appointment.
Manchester Driver Training offers an out of area driving test support service which allocates you one of our driving instructors to take you to your out of area driving test.
We aim to cover any area whereby a return journey can be made within the same day, e.g. Manchester to Liverpool / Manchester to Sheffield / Manchester to Leeds etc.
How the service Works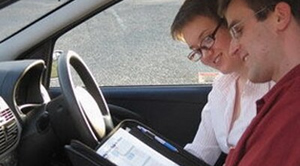 1. Please let us know what test centre, date of test and time of test you are considering booking so that we can check driving instructor availability.
2. Once a test date has been established that both our instructor and yourself can attend please book that driving test appointment.
3. Your allocated driving instructor will provide driving lessons for you in your local area to help you get ready for your driving test.
4. On the day of your driving test you will drive via Sat Nav to your chosen driving test centre. Your instructor drives you home after the test has finished.
Prices
The driving lessons which you undertake will be priced as per advertised for your local postcode area.
If you have booked a last minute driving test with minimal time to prepare then last minute test prices will apply.
On your driving test day you pay for the time from when your driving instructor is scheduled to pick you up, to when you finish back at your home address.
Prices can only be quoted once we know your full requirements, i.e. how far away from Manchester that you have booked your driving test.
How to Book: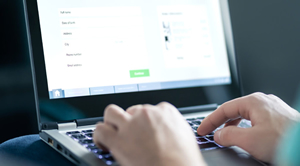 Please complete our online booking form with your full requirements:
If you have any questions please send an email to: info@manchesterdrivertraining.co.uk.