Driving Lessons in Prestbury, Bollington & Woodford
We provide the following courses in Prestbury, Bollington & Woodford Cheshire:
Intensive Driving Courses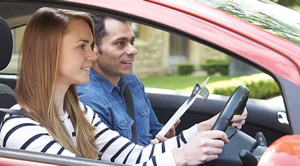 Intensive driving courses are provided for by one of our Driver and Vehicle Standards Agency Licenced Instructors.
You can choose how many hours of training that you wish to undertake.
Manual and Automatic intensive driving courses are available.
The cost is £45 per hour x how ever many hours you choose for your intensive course.
Full Licence Refresher Driving Lessons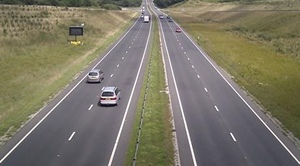 Full licence refresher driving lessons are a great way to build up your confidence and renew your driving skills.
Our 3 hour full licence refresher lesson course costs £135.
Motorway Driving Lesson Course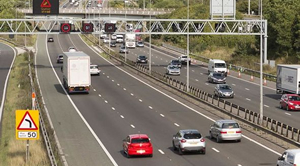 Our motorway driving lesson course covers the following:
How to join and leave the motorway safely.
Overtaking.
Keeping distance from the vehicle in front.
Route planning.
Building awareness to other vehicles around.
Negotiating roundabouts when leaving the motorway.
Our 3 Hour Motorway Course costs £135.
International Drivers and EU Drivers Refresher Driving Lessons & Conversion Course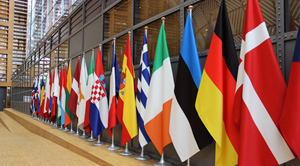 If you hold a valid International Licence or EU Licence and would like to gain experience driving on UK roads this course would be ideal for you.
This course is 3 hours in duration and costs £135.
Pass Plus Course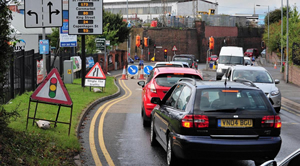 The Pass Plus course is a 6 hour course which upon completion entitles the driver to obtain a certificate from the Driver and Vehicle Standards Agency.
This course covers aspects of driving such as motorways / dual carriageways / rural driving / city centre driving / all weather driving / night-time driving.
You may be able to obtain a discount on your insurance due to the recognition of undertaking this course.
The cost of the 6 hour course in the above areas is £270.
How to Book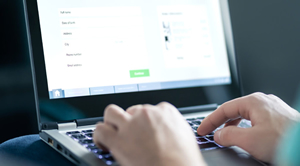 If you would like to book any of the above courses please fill in our online booking form.